Assorted cans in bulk for your next hosted party. Dessert to Go!
Buy convenient 4 packs.  Mix or Match!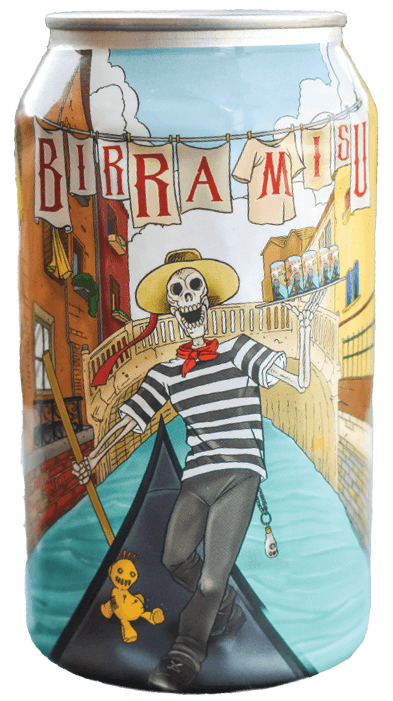 Birramisu​
This evil makeover of this Italian classic begins by soaking light Spanish cake in a magical syrup of ECB Vanilla Rye Porter and Lavazza Espresso, then layered with sweetened mascarpone mousse and Valrhona Cocoa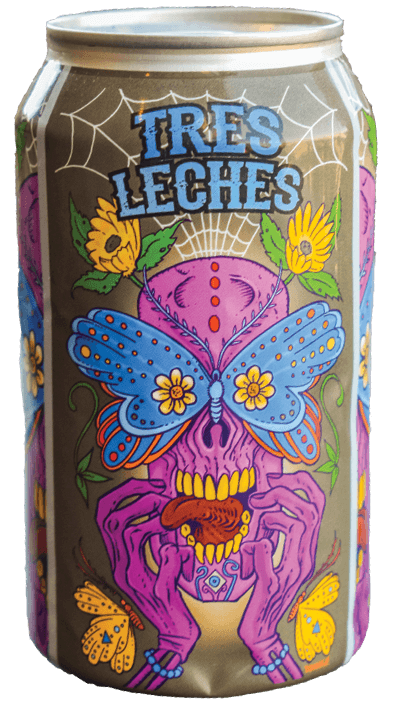 Tres leches cake​
This Latin American classic begins by soaking our house made Spanish cake in a blend of coconut cream, condensed milk, and evaporated milk. Layers of strawberry compote provide a burst of flavors with each and every bite.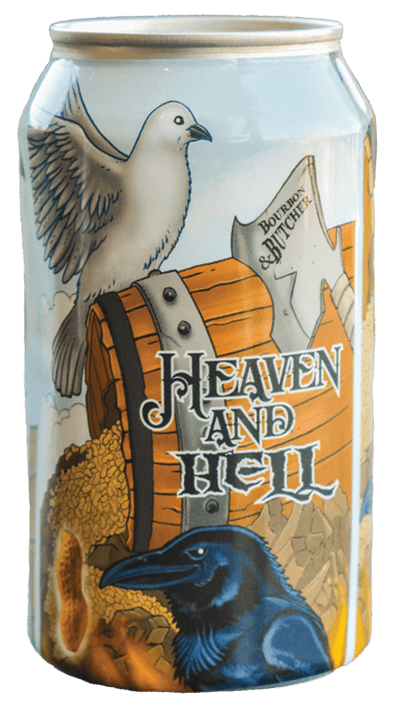 Heaven & Hell​
"Peanut Butter & Jelly meets a wedding cake", best describes this heavenly concoction of light peanut butter mousse, crushed butterfingers, and lingonberry jam. At 350 calories per serving, this creation is much lighter than the lyrics of the Black Sabbath album baring the same name.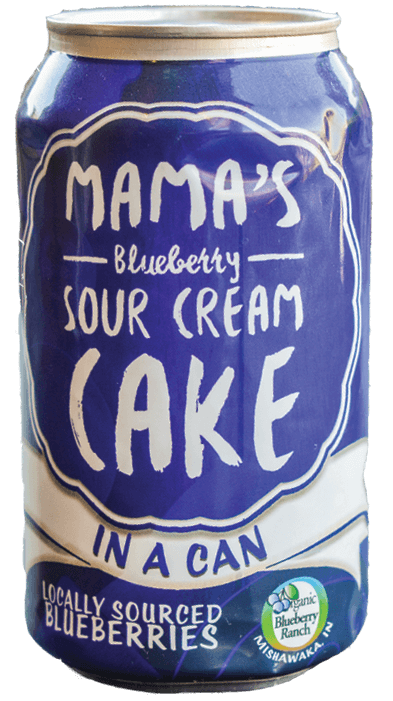 Mama's blueberry sour cream cake
Mama Pesek's signature recipe consist of hand dipping each vanilla wafer into a sweetened sour cream mixture and layering it with heavenly blueberry compote."Heaven on Earth "Our blueberries are sourced locally from the Organic Blueberry Ranch owned by our good friend "Blueberry John".
Customize a Can For Your Next Event
Want your very own branded cake in a can? Now you can! Pick your favorite flavor and we'll work with you to come up with your own personalized label. Great for corporate events, weddings, parties and more!