Working food from start to finish
To enact positive change in the Michiana dining experience for generations to come.
Our team believes there is great beauty in the balance with nature. This belief is why our ingredients are always fresh and responsibly sourced from local suppliers, in an effort to respect the place we live and the recipes we serve.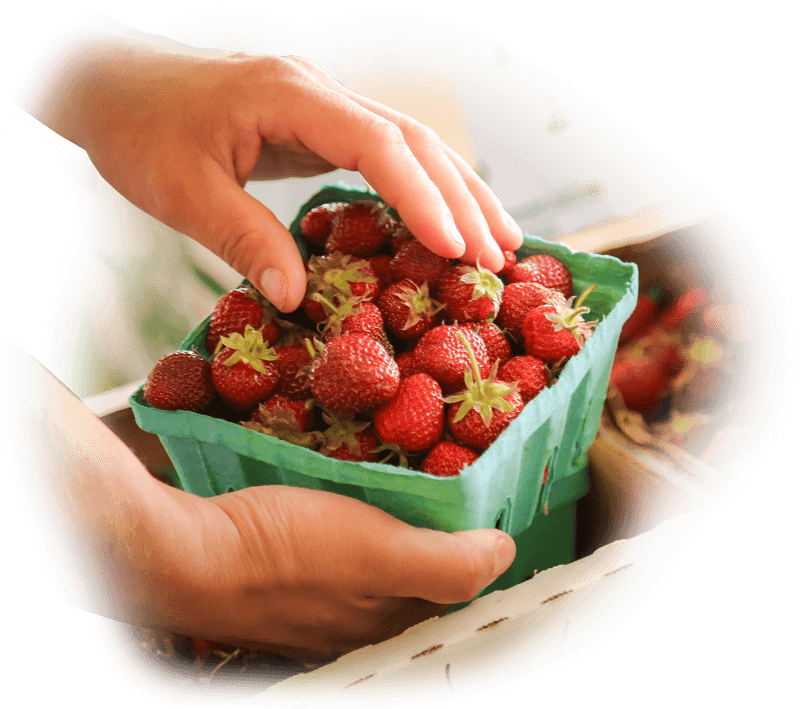 The Market Fresh Gourmet group of restaurants focus on flavors that bring your tastebuds alive.  Our farm to fork philosophy includes specialty items such as dry-aged steaks, fresh seafood, exciting latin flavors, craft brews, and seasonal local produce.  No matter your taste there's sure to be something on our menu to please.