Great food for every occasion and taste
5 Unforgettable Culinary Experiences
Market Fresh Gourmet Restaurant Group is like George Pesek's lab, a like-minded group of  incredible restaurant professionals looking to always shake things up, giving new life to comfort food that we know and love, or bringing fresh and locally sourced ingredients to recipes and techniques from across the globe.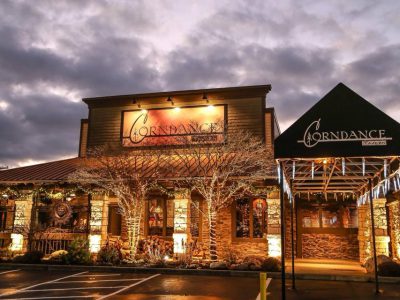 Celebrating the beautiful connection of the "Keepers of the Fire", the Potawatomi tribe who lived in the region for nearly 200 years, with nature, Corndance offers fresh, delicious and locally sourced food in a fine, unforgettable dining experience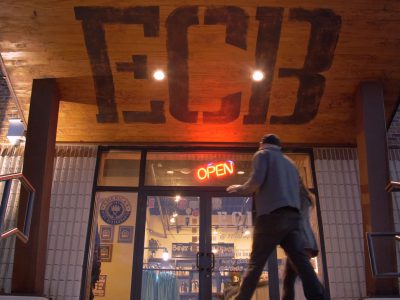 Evil Czech Brewery was founded by the Czech himself by using the adventurous philosophy that helped him assemble the most badass restaurant team around; using only the highest quality ingredients and surrounding yourself with like-minded kitchen and service warriors who are as passionate about food and beer as you are about enjoying them.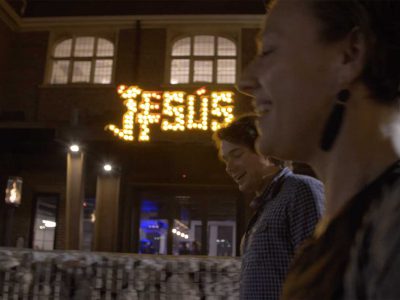 Welcome to a true Latin cuisine experience. We pride ourselves in serving the best infusion of cultures, flavors, and spices straight from Cuba, Colombia, Puerto Rico, Chile, Argentina, and Peru just to name a few. We bring our American twist to food that will simply explode your senses.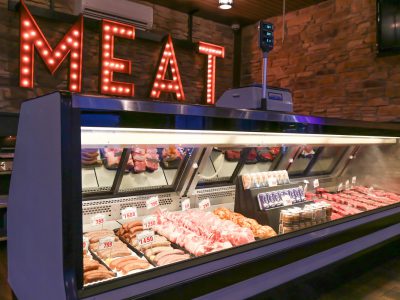 Bourbon & Butcher is a full-scale butcher shop, working food from start to finish and honoring every single animal we serve. B&B supplies the meats for all the MFG Group restaurants, but also serve our locally sourced meats for lunch with and artfully crafted menu featuring our dry-aged burgers bar. Visit our retail counter and help share our passion for quality with your friends and loved ones.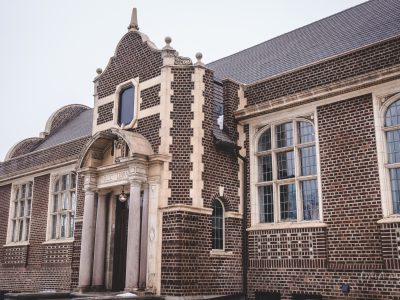 Celebrate the happiest day of your life in a unique space, surrounded by historic beauty comfortably mixed with all the modern amenities your special day deserves. Complete the experience with fresh, locally sourced food from one of our MFG sister restaurants.
Give the gift of an unforgettable dining experience. Giftcards valid at all MFG locations.